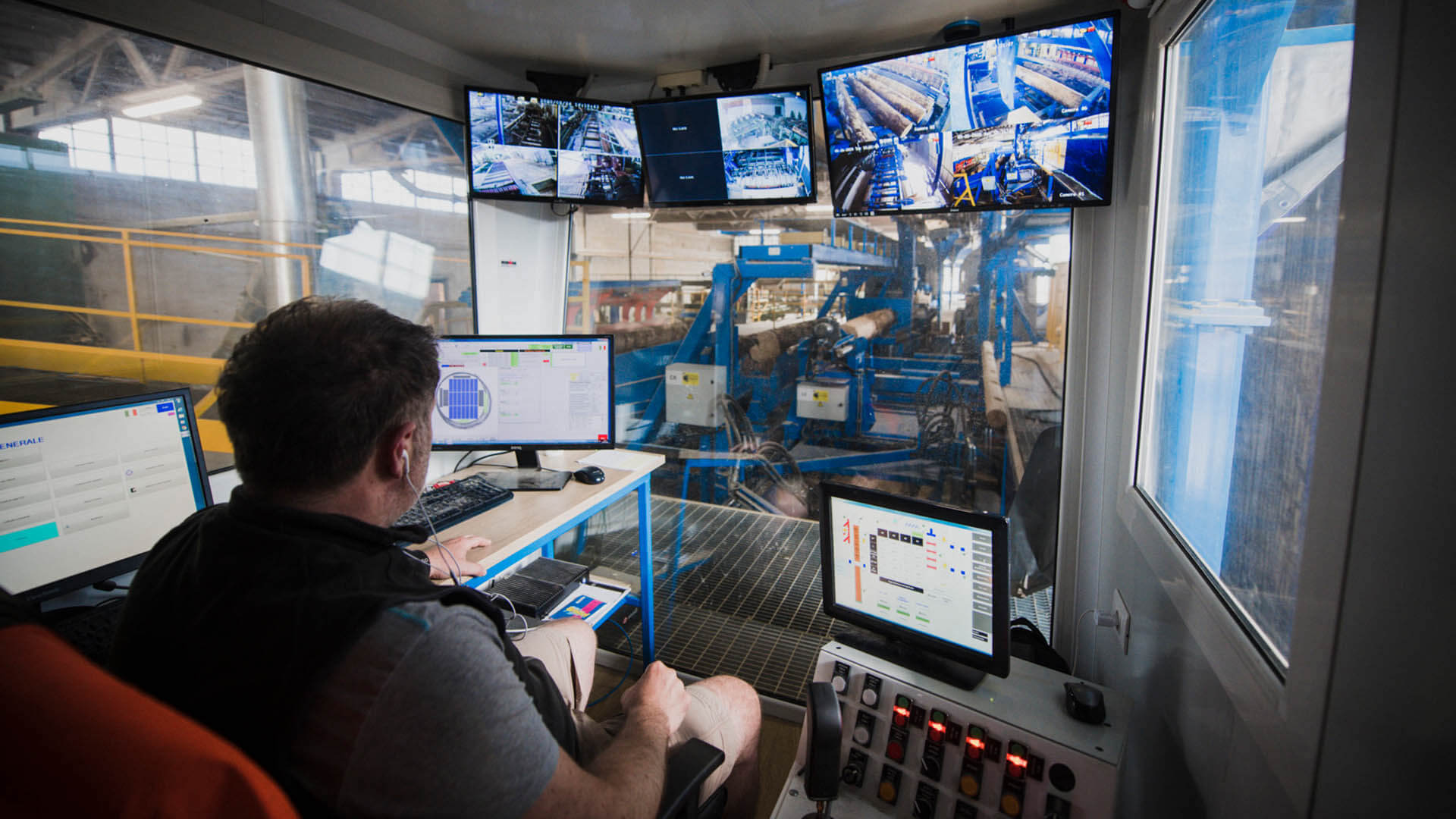 SAWMILL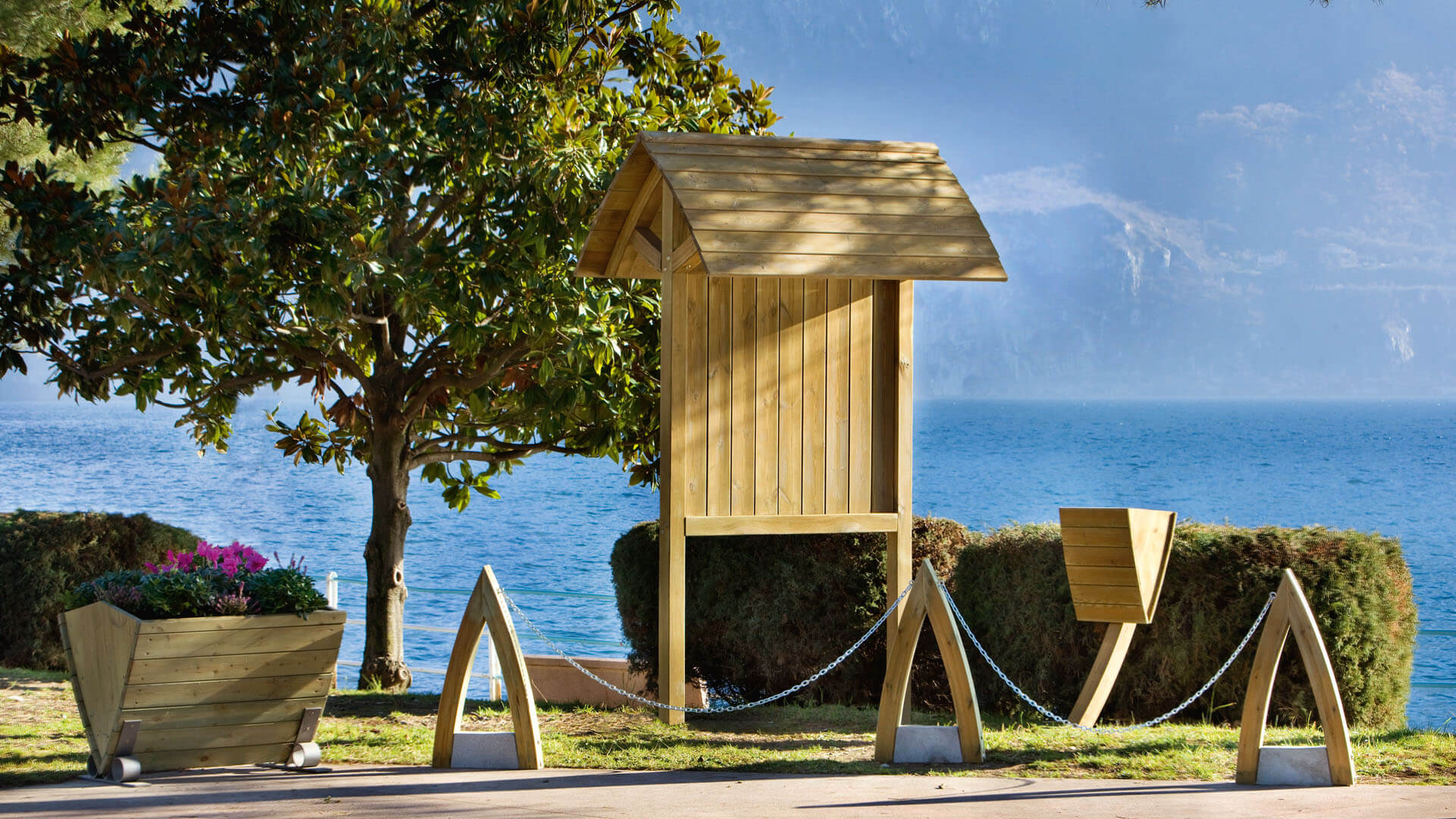 Linea Montanalegno®

THE STRENGTH OF TRADITION, THE TRUST IN THE FUTURE
Woodworking and continuous innovation since 1922
Industria Legnami Tirano (ILT) is a company from Valtellina born as a sawmill at the beginning of the twentieth century. Today, 100 years later, it has become a solid reality in the wood trade and processing sector, with a diversified offer that includes wood for the construction industry and packaging, semi- finished wood products, wood biomasses, outdoor furniture and playground furniture.
With a solid history behind us and a constant propensity towards innovation, we aim at providing our clients with a careful and timely service and superior quality products. We are facilitated in this task by the most renewable material existing in nature, so ancient yet so modern: wood. It helps us to guarantee a sustainable production, in total absence of emissions, and therefore a better future for the new generations.
look inside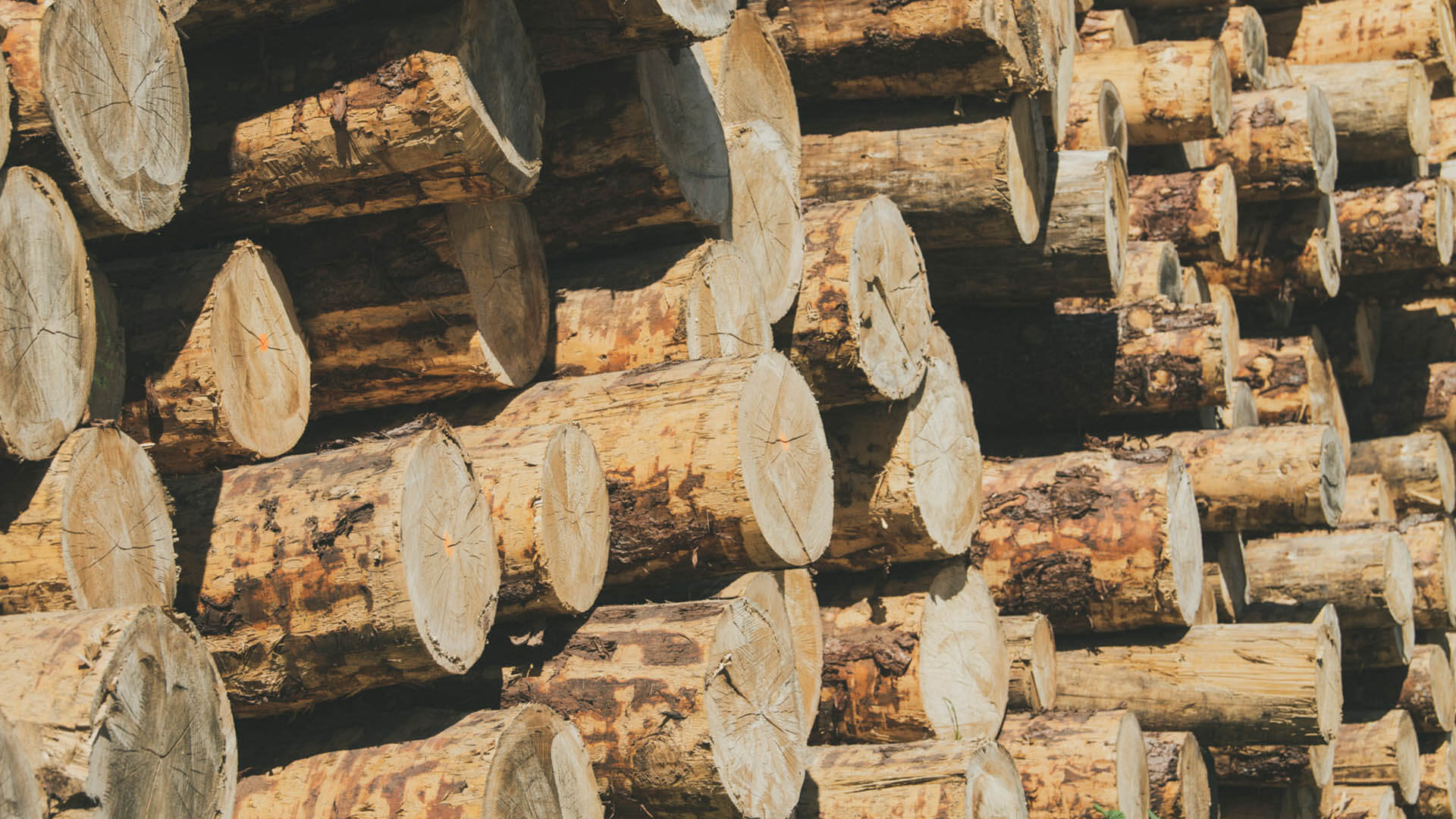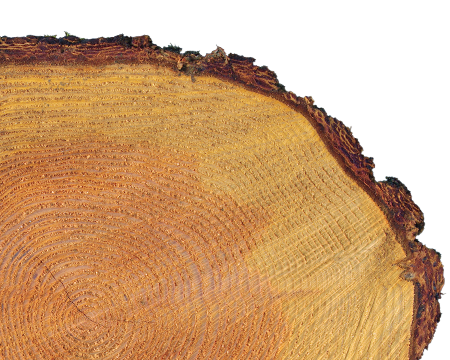 SAWMILL PRODUCTS
First processing, custom made products, wood treatments
Production flexibility and timely deliveries are the strengths of our sawmill department. The excellence and wide availability of national and European raw materials, fir, pine, larch, are the premises for quality processing and customized treatments, carried out with the technological facilities of a big company.

Linea Montanalegno
Production, installation and maintenance of urban furniture
Linea Montanalegno is the sector of ILT that is dedicated to the design, construction and installation of urban wooden furniture in public and private areas, as well as the maintenance of wooden playgrounds. From benches to slides for children, a catalogue with hundreds of high quality products in autoclave impregnated wood, long-lasting and ecological, with the possibility of customization for specific needs.